Searching for a wine estate to sell ou buy?
Terres de Domaines offers a range of wine estates rigorously selected in the most promising regions of France in Provence and Burgundy.
Our team of professionals from the world of wine and real estate accompanies you in your project: from the study of the files, the acquisition process to the realization of the business plan, necessary for any investment.
Need to buy or sell a wine estate?
TERRES DE DOMAINES, specialist in wine transacations in Burgundy and Provence, was born from the meeting of two men with complementary paths: production in wine trading for one, real estate for the second. two profiles, two expertises, ad a common passion : wine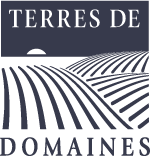 A rigorous selection of wine estates for sale
Buying an exceptional winery, producing its wine whose wines are sold successfully in France and all over the world, is the most beautiful adventure.
Beyond the art of living and the passion of wine, a wine estate in Provence or Burgundy is today a rare and sought after asset. Whether it's selling or buying a large winery or a small winery property, we strive to mobilize all our resources for a personalized and efficient response.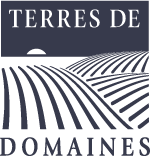 A complementary team in buying and selling wine estates
Our strength? Total control of the entire wine & spirits production and sales chain, coupled with our expertise in real estate transactions.
Purchase of wine estates, sale of estates, strategic advice in the definition of a project and until its realization. Our team accompanies and advises clients on a wide range of issues. And always with the concern to provide a personalized response and services with high added value!
The wine estates of Provence and Burgundy for favorite playgrounds
Based in Provence and Burgundy, we have chosen to specialize in mergers and acquisitions of wineries in these two regions that we know perfectly well.
Terroirs that offer some of the best wines in the world.
Know-how reinforced by a rich and solid network
Thanks to our long experience in the production and sale of wines, we are able to understand the changes and new strategic challenges at all levels of the sector: from the producer to the consumer.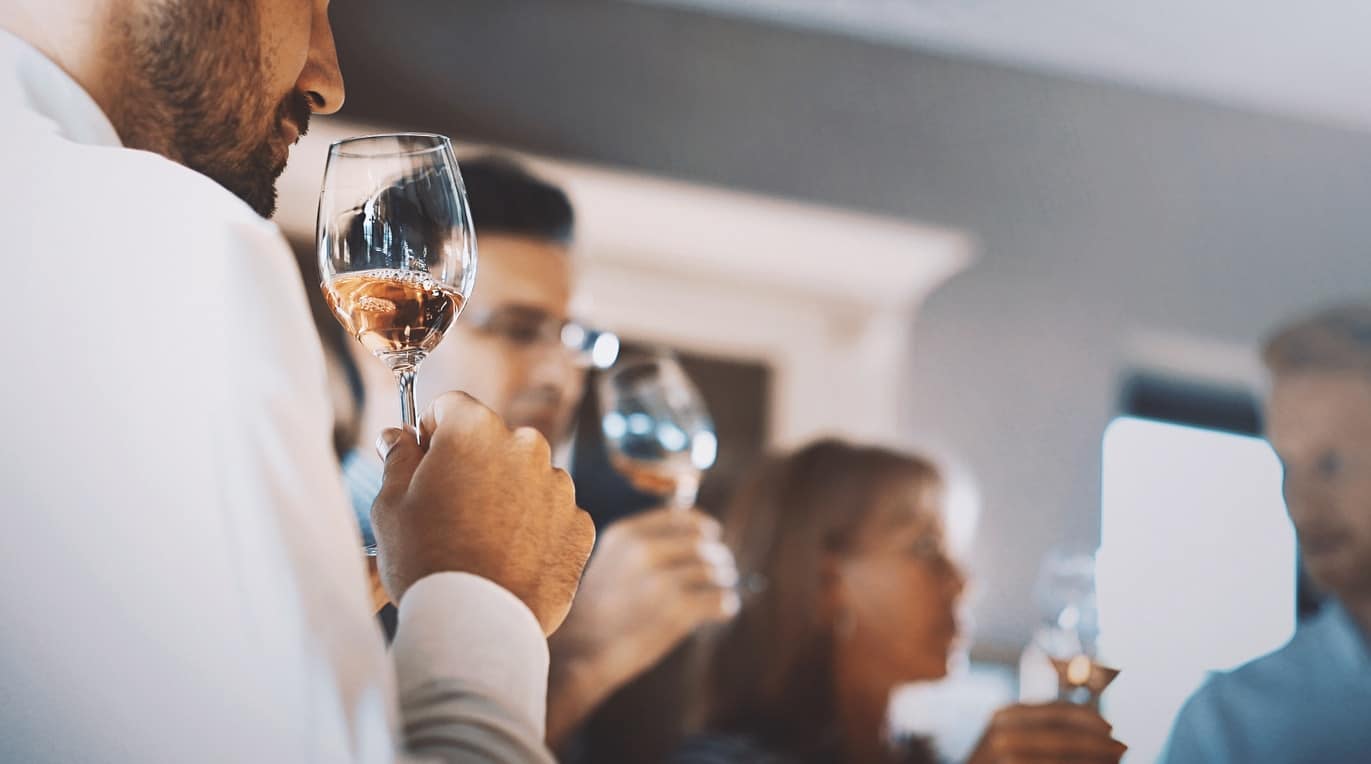 Our know-how and our legitimacy are reinforced by a rich and solid network: TERRES DE DOMAINES is surrounded by recognized technical and legal advisors. They intervene for the needs of specific missions.
With an independent network of contacts, we also operate internationally at the request of our customers.