Your wine transaction expert
Carry out your wine transaction project with quality support
The know-how in wine transaction of TERRE DE DOMAINES is based on the complementarity of the experiences of its founders. The real estate expertise of Clément Séraphin on the one hand, and on the other hand, the perfect knowledge of the management and management of a wine trading company for Vincent Sauvestre.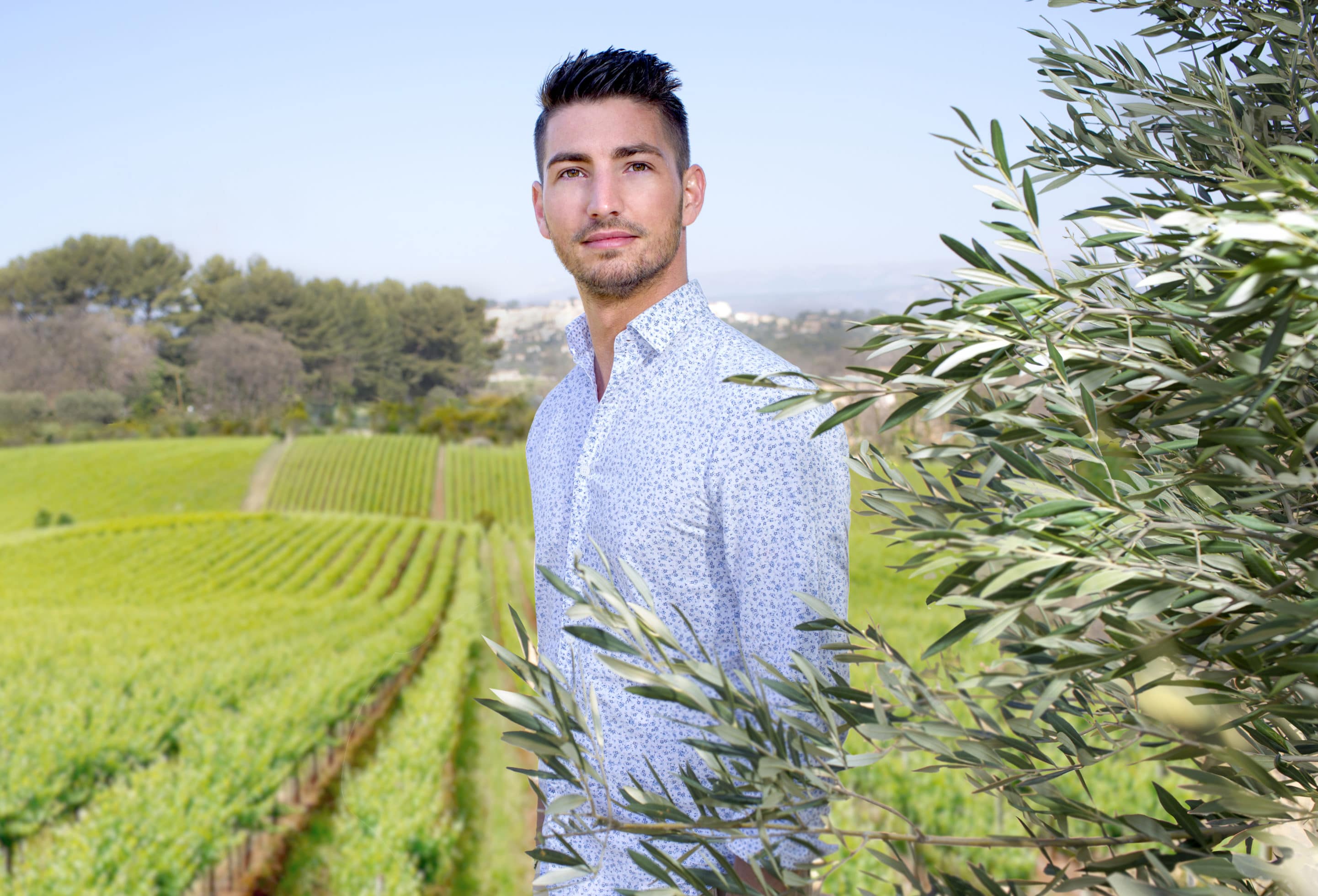 Clément Séraphin
Originally from Burgundy, he left his suitcases near the Mediterranean, in Provence. His professional career began in real estate. But very quickly, the idea of developing a company around his passion, wine, is obvious.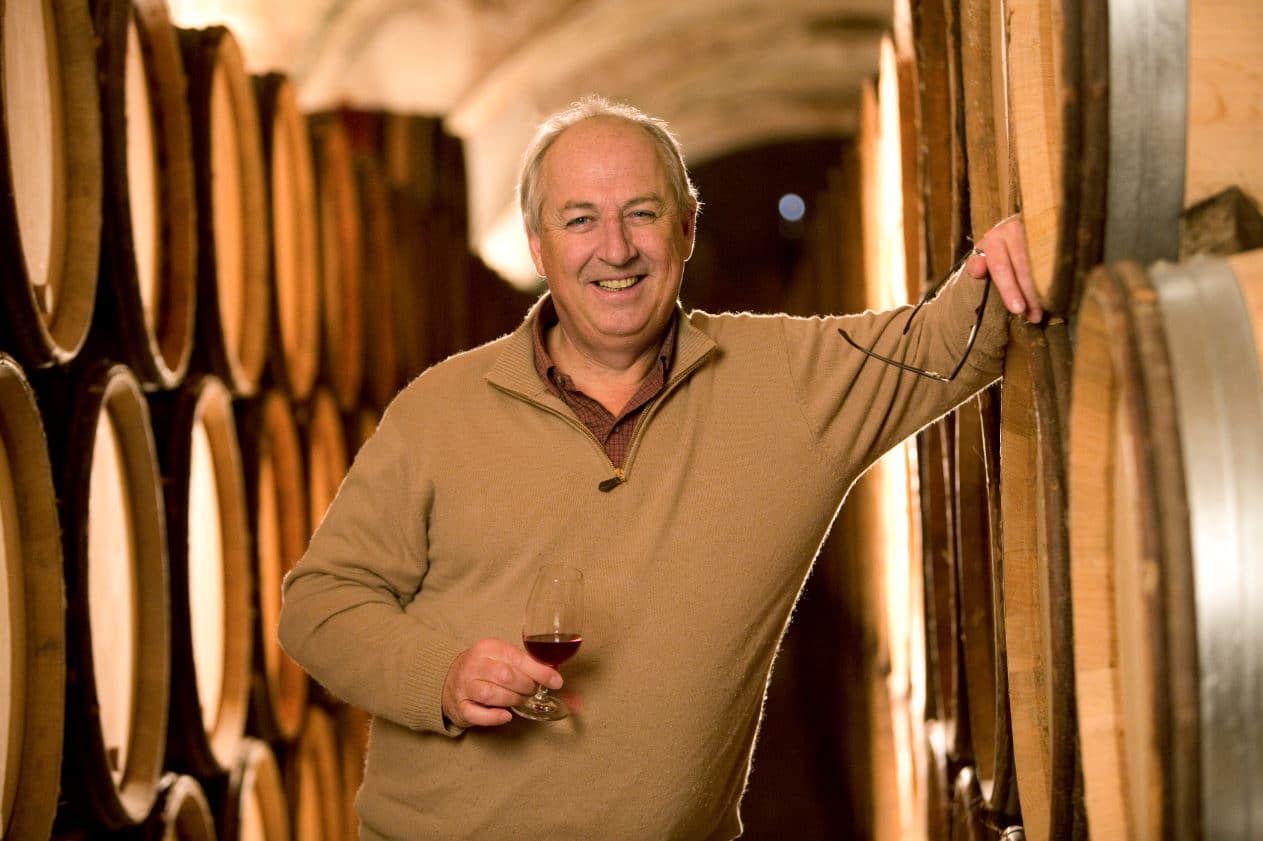 Vincent Sauvestre
After managing for 25 years a wine production company in Burgundy and its 500 hectares of vines spread over the French soil, his expertise led him quite naturally to the advice in wine transaction.
Perfect knowledge of the wine transaction

This dual competence is the assurance of informed and precise advice, from the moment of contact and until the finalisation of the purchase or sale operation of a vineyard or vineyard. We have recognized financial expertise!
The assurance of making the right choices, informed by relevant analyses of the potentials and the state of the wine land market, also animates our professional daily life.
Drawing on our experience in wine and spirits transactions, we are fully aware of the changes and new strategic challenges facing the entire sector, from producers to consumers.
From evaluation to project delivery
Any investment or sale in the field of wines and spirits is often complex to evaluate. The wine-growing land market has many subtleties.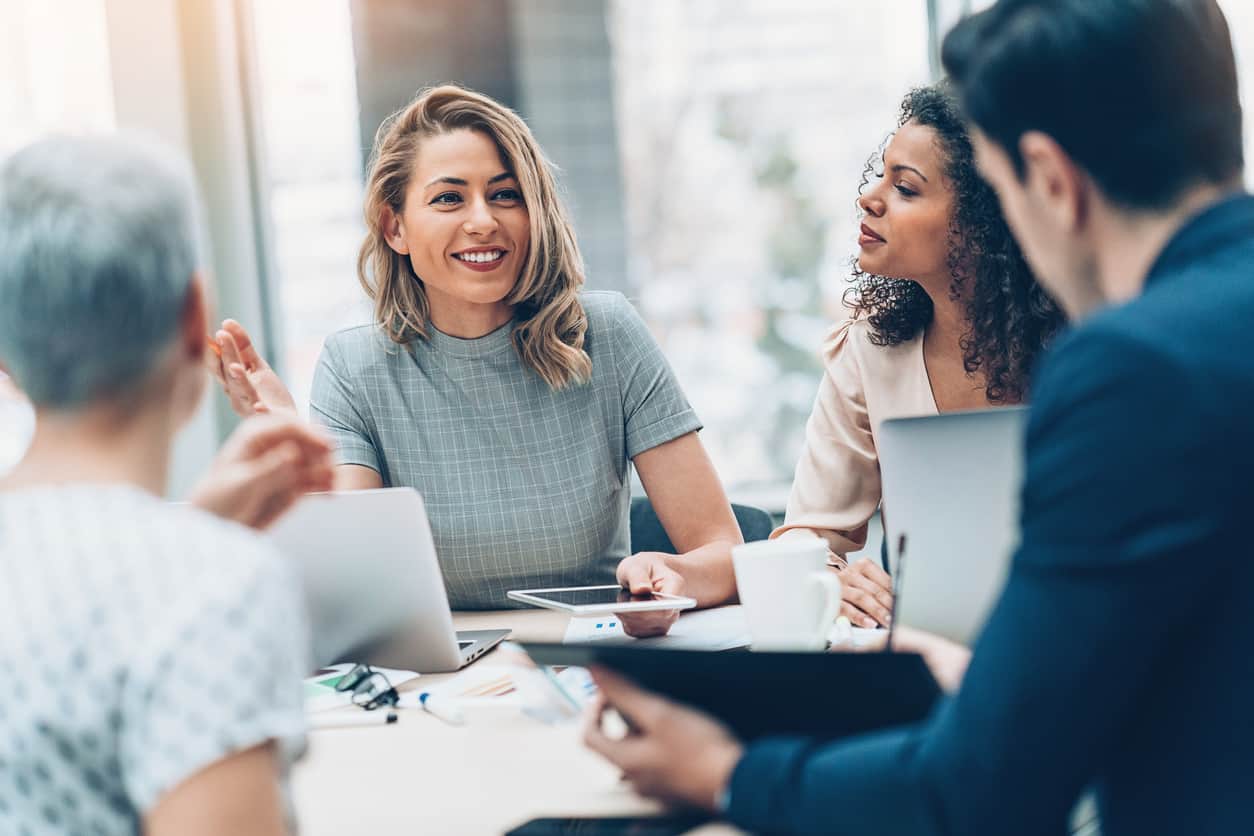 We support our clients on a wide range of issues:
Valuation of family assets or corporate assets
Sale of an estate or vineyard property, whether deliberate or coerced, in a sector of activity where the weight of land assets and real estate is often substantial
Sale of all or part of a wine company, with the desire to optimize the conditions of the transaction
Advice and support in an investment, whether personal (to satisfy a passion, diversification of assets, etc.) or professional (external growth, diversification, etc.).
A personalized response for each wine transaction
Whatever their needs, we always make sure to provide our clients with the appropriate professional support throughout the decision-making process and the execution of an operation.
To meet all these specific needs of buying or selling wine properties, we collaborate with a network of recognized technical and legal advisors.